Precision Farming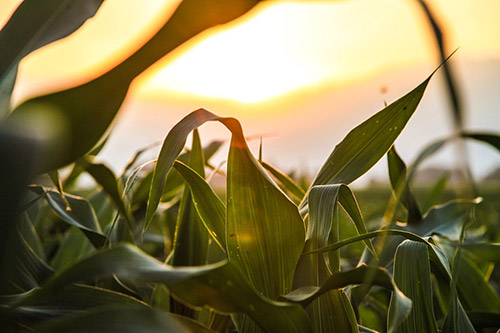 We work with you to adopt the practices of precision agriculture. As a Climate Corporation dealer, we offer you the best products and apps available. We can assist you in implementing variable rate planting, planter maps, and yield mapping.
Contact us today to learn more about how precision farming can help you increase your yield and allow you to be confident in your crops. Our experts are ready to work with you to show you the best way to implement these programs.
Seed
We sell the best seed products available. Having worked with Dekalb/Asgrow, AgriGold and Prairie Brand seed companies for years, we have learned about their products and what they have to offer to our customers operations. From years of experience in the farming world, we are confident that the seed we sell will help you reach your yield goals. We deliver all seed sold direct to you.
Free seed consultations are available at request.
Seed Treating
At Mickelson Seed and chemical we know the importance a seed treatment can make. Having the ability to treat Soybean seed accurately and quickly has led us to creating an excellent seed treatment facility. We not only will treat the seed we sell per request we will also custom treat any soybean seed you may need.
Chemical
When Mickelson Seed & Chemical became a dealer for Asmus Farm Supply, it allowed us to broaden our product selection to help with all aspects of crop protection. With years of experience putting chemical plans in place for each of our customers, we make sure there fields are protected and reaching their full potential. Our goal with every customer is to provide them with product recommendations that results in clean fields and savings on chemicals.
Fertilizer
Your crops' health is important to us, we offer foliar fertilizer and starter fertilizers to keep your fields growth on track. For your nitrogen needs we can provide you with 32% UAN, delivered straight to your farm. Chicken litter is available trucked and spread to your fields to meet your needs.
MS Custom Application, LLC
To keep your crop healthy and protected all season long MS Custom Application offers fungicide/insecticide application and side dressing 32% nitrogen with a high clearance Hagie. With outstanding service you can be confident the job will get done right and on time.